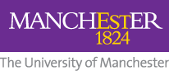 Home
Directorate of Estates and Facilities
Environmental Sustainability
The impact that The University has through its research, teaching, operation, engagement and people can help lead the way to a truly sustainable world, from the heart of Oxford Road to the very edge of the universe. The Environmental Sustainability Team based in Estates and Facilities leads on this approach for the University.
For more information on environmental sustainability visit the environmental sustainability portal.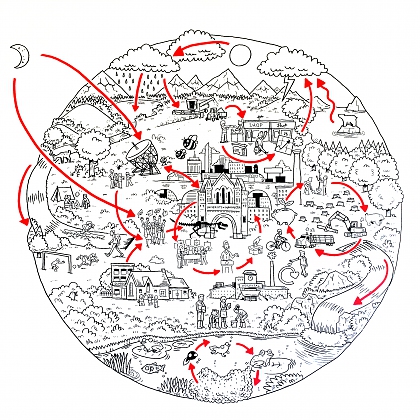 Want to get involved?